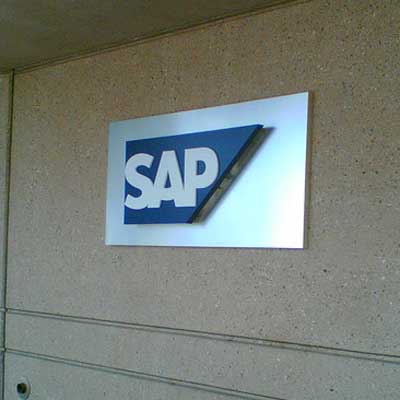 SAP: Visionary
What it offers: SAP has improved its capabilities as a "compelling stand-alone, general-purpose MADP" thanks to its agreement with Mendix. Technologies used in SAP's platform include app templates, native and hybrid SDKs and model-driven app creation. SAP moved from the Niche quadrant in the 2017 Gartner ranking into the Visionary quadrant this year.
Strengths: SAP's investments in mobile and "strong" SDK solutions "demonstrate continued commitment to deliver comprehensive mobile development tools," Gartner said. The company also offers a "broad range" of connectors into both SAP and third-party systems, according to Gartner, and the agreement with Mendix "fills a significant gap" in its high-productivity capabilities.
Cautions: SAP has moved from its SAP Mobile Platform to offering mobile app development capabilities as components inside the SAP Cloud Platform. "This is confusing for customers," Gartner said. The way that many enterprises view SAP's mobile platform "indicates a poor and disjointed mobile development value proposition," Gartner added.