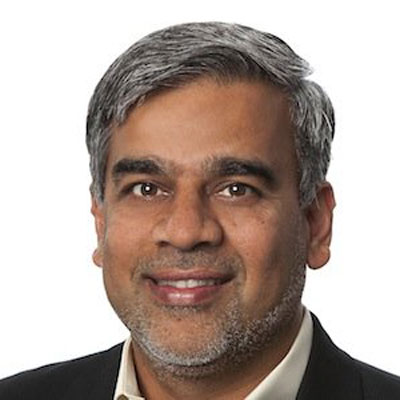 Suresh Vasudevan
Vasudevan, former Nimble Storage president and CEO, became the new president and CEO of Sysdig, a San Francisco-based maker of an open-source container intelligence platform.
Vasudevan is taking over from founding CEO Loris Degioanni, who was previously senior director of technology for Riverbed Technology and will now serve as CTO of Sysdig.
Vasudevan had led Nimble through its initial public offering and subsequent $1.2 billion acquisition by Hewlett Packard Enterprise in April 2017. Prior to that, he served as CEO of server and storage vendor Omneon and as senior vice president and general manager of the networked storage and manageability group at NetApp as part of a 10-year tenure there.