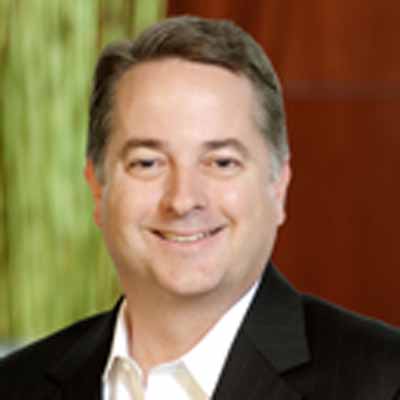 H. Lynn Moore Jr.
Tyler Technologies promoted Moore from president to CEO while his predecessor, John S. Marr Jr., moved into the role of executive chairman as part of a leadership transition.
"Lynn has been an important leader for Tyler for 20 years, managing our legal department, mergers and acquisitions, and asset allocations, and has been deeply involved in all important strategic decisions," Marr said. "In recent years, he has worked closely with our operational executives and has become a trusted resource to them on the issues they face today."
Moore joined Tyler in 1998 as general counsel and was promoted to president of the Plano, Texas-based company in 2017 for the first step of the leadership transition.